Any question about our insurances
Find answers to your questions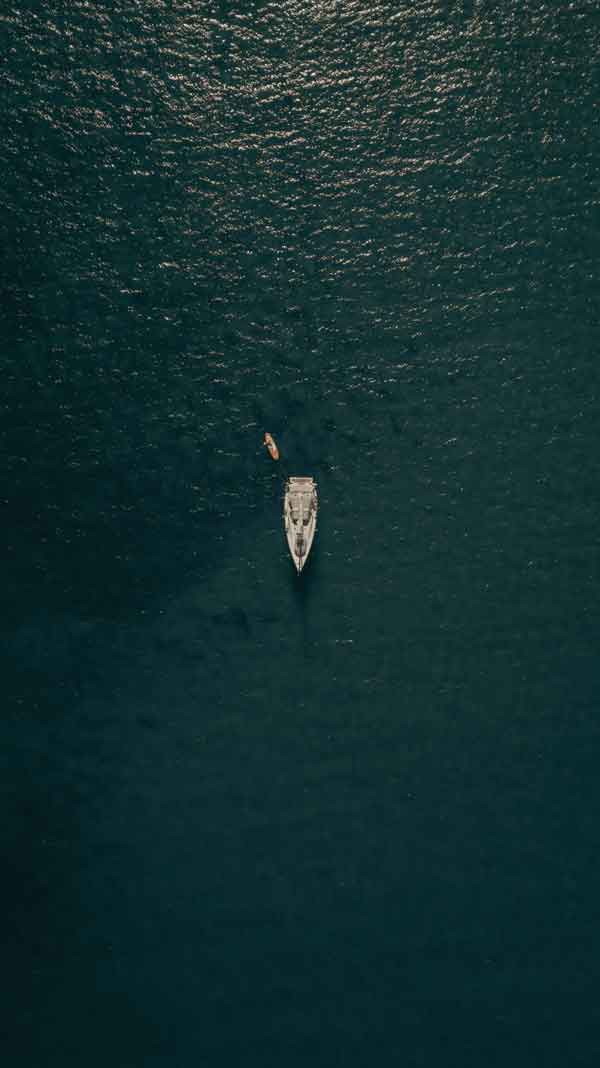 How much are you likely to pay for your international health insurance
International private medical insurance is a premium form of health insurance cover. Most plans offer high overall benefit limits, in/out-patient cover, evacuation, cancer cover and many other individual benefits as standard. Plans are also fully transportable so you are covered wherever you live, work or travel.
How do I know when to I am likely to need International Private Medical Insurance?
If you are an expatriate you might need international private medical insurance. It's always worth talking to your insurance broker about your personal circumstances but expatriates will take out cover when they move to a new country for many reasons including: they can't easily access healthcare, they want to ensure the care itself is of a high standard, they want to ensure fast access to treatment, they want to maintain continuous cover if they travel or move to live in new countries frequently.
Can I apply to take out International Private Medical Insurance if I am eligible for care under my national health system?
It is down to you to assess the compatibility of international private medical insurance with any mandatory contribution or membership of your national health system. Should your national health system be mandatory, you can still take out IPMI cover if you wish to improve your benefits.
What is the minimum age I can apply for International Private Medical Insurance?
The minimum age for the policyholder is 18 years for the policyholder although there is no minimum age for dependants.
If I need to claim will my insurance premium increase the following year?
Not for individual contracts. Regardless of whether you claim for one dollar or the maximum annual plan limit (which can be multiple of millions), this will not impact your premium, unlike age and medical cost inflation.
Is International Private Medical Insurance a lifetime contract?
All the individual contracts Riviera-Expat offers are lifetime. Should you become seriously ill, the insurance company cannot break your contract nor charge you extra premium the following year because of your claims experience. The only situation in which your contract can be canceled is insurance fraud, non-premium payment or a regulatory change.
I am moving to another country, can I keep my International Private Medical Insurance?
Yes, provided this new country is covered by your current insurer. Also, your premium may be adjusted to reflect local medical costs.
Do I need to pay for my medical expenses out of my own pocket?
It varies. Yes for Out-Patient and Dental treatment, unless you use a facility within your insurer's medical network. Where your hospital stay has been pre-authorized by your insurance company, you will not have to pay any money out of your own pocket. In case of an emergency, life threatening, situation the hospital will use the insurance card you carry with you to contact your insurer and confirm your level of cover.
Are there waiting periods for treatment?
This varies from one insurer to another but there will usually be a waiting period for maternity and dental.
What is the difference between International Private Medical Insurance and First Dollar Health Insurance?
They are exactly the same and can also be known as IPMI (International Private Medical Insurance). You might also hear the phrase 'Expat Medical Insurance' which, again, refers to the same type of insurance cover.
What are the advantages of International Private Medical Insurance?
They are many advantages of IPMI cover, including:
– You typically won't need to pay for your treatment up front – this will be settled by your insurer and the treatment provider
– You will be able to choose the facility in which you are treated – and your insurer will have a network of providers from which you can choose if you wish
– Wherever you travel and live you'll be able to take the policy with you so there will be no break in cover
– Depending on the product you choose, the limits will typically be high and the extent of cover extensive
– You'll have full evacuation and repatriation protection if the care you need isn't available where your medical need arises
Is International Private Medical Insurance value for money?
International private medical insurance premiums are calculated according to your age, medical cost inflation and the level of services that you chose to be included in your plan. Plans themselves can be very flexible and allow you to carefully select the precise cover you need. You can also modify premiums with the use of excesses and deductibles. This can allow you to create a great value for money program.
What is the maximum age I can apply for International Private Medical Insurance?
Maximum applicant ages vary from insurer to insurer. In general the age limit is 75-80 years and some insurance companies have no age limits. Once insured, the vast majority of insurers will cover you for as long as you need.
Can my insurance benefits change?
Yes. On each anniversary date of your contract, the insurance company can modify the benefits it provides you under your international private medical insurance policy.
Will my Insurance Certificate change at renewal if my health has deteriorated?
No, provided you don't decide to upgrade your insurance contract. Should you develop a serious medical problem, your insurance certificate will remain the same and no new exclusion will appear.
I am suffering from a pre-existing or chronic condition, can I apply for International Private Medical Insurance?
Each insurance company has its own approach to pre-existing conditions and assesses each case individually. Insurers apply a premium loading, exclude the condition or may refuse. It's best to contact your broker who will be able to find the best solution for your needs.
If I do have to pay for my treatment up-front, how will I be reimbursed?
You'll need to complete a claim form and send this, together with your treatment bills to your insurer who will usually reimburse you in 5 working days. This can be done my mail, fax, email, through your insurer's website and even via a smartphone application.
How objective and independent is the www.riviera-expat.com website?
Riviera-Expat is a fully independent private health insurance broker and we'll choose the best cover for your needs from a range of top insurers. No insurers, hedge funds or private equity firms are shareholders, avoiding any conflict of interest.
I am going on holiday, do I need to take out Travel Insurance in addition to my International Private Medical Insurance?
Specifically in relations to medical cover for medical treatment, if your destination is included in contract coverage area of your IPMP policy, you won't need a travel insurance policy as well. For USA, an emergency benefit can be included in your IPMI contract but it's best to contact your broker if you are unsure.
Will Riviera-Expat be able to secure my cover at the same insurance premium as I could achieve if I contacted the insurance company directly?
Yes. The added value of using Riviera-Expat is that we will scour the multitude of products available from a range of top insurers to ensure that you buy the cover that best suits your circumstances.
What is the difference between Travel Insurance and International Private Medical Insurance?
Travel Insurance will cover medical emergencies when traveling. IPMI will include medical emergencies when traveling and also routine and planed hospitalization and treatment. IPMI benefit-limits also tend to be higher than those offered by travel insurance and IPMI policyholders have a wider choice of medical practitioners.