An essay writing service that is reliable can assist you in getting your work done in a hurry. They can also provide you with an idea of what an excellent essay should look like, so that you can enhance your writing abilities.Whether you are Good essay writer for school, a university course, or an exam, you will need to learn how to craft a good one.The top essay writing services come with numerous features that set them above the rest, including a money-back guarantee and complete confidentiality. You can rest assured that you will receive top-quality writing There is the possibility to choose from their large list of candidates.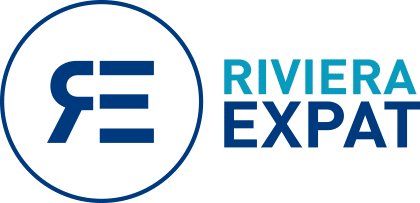 RivieraExpat is a specialist insurance broker operating in the international Private Medical Insurance market.
Contact us today to find the right plan for you and your family
International Private Medical Insurance (IPMI) is designed to protect the healthcare needs of expatriates and local nationals – wherever in the world they are living or working.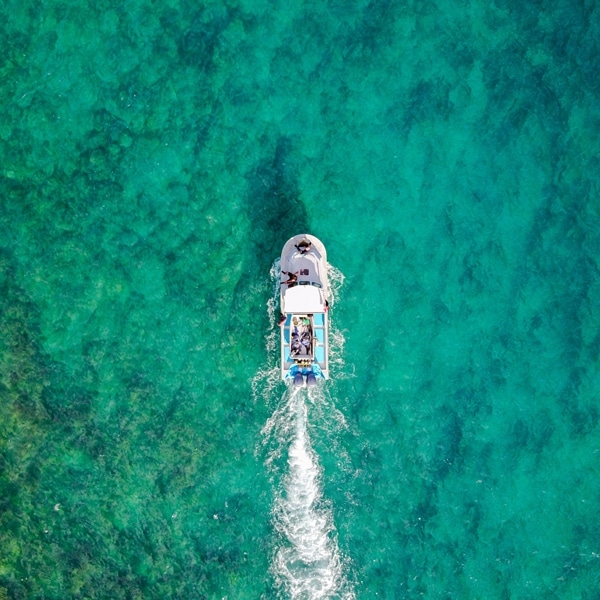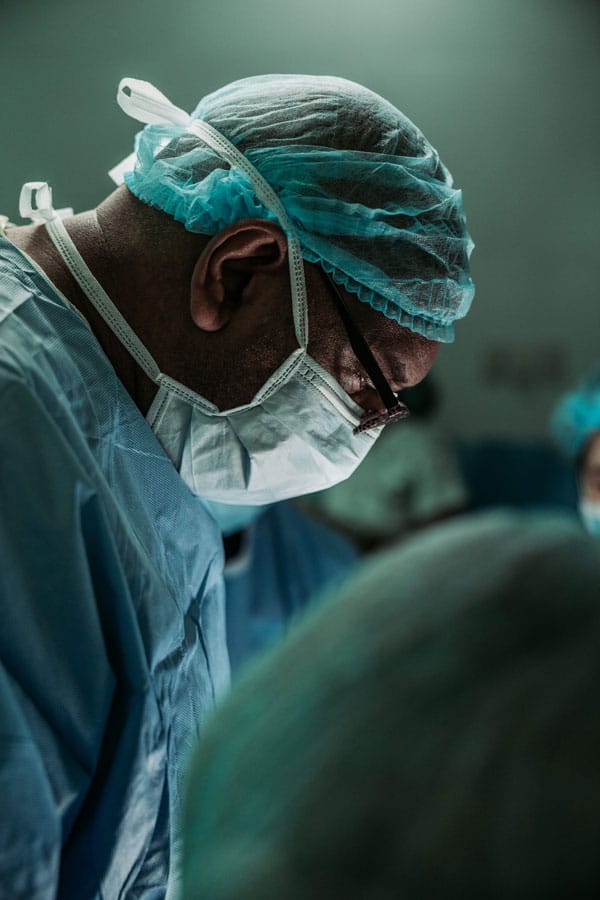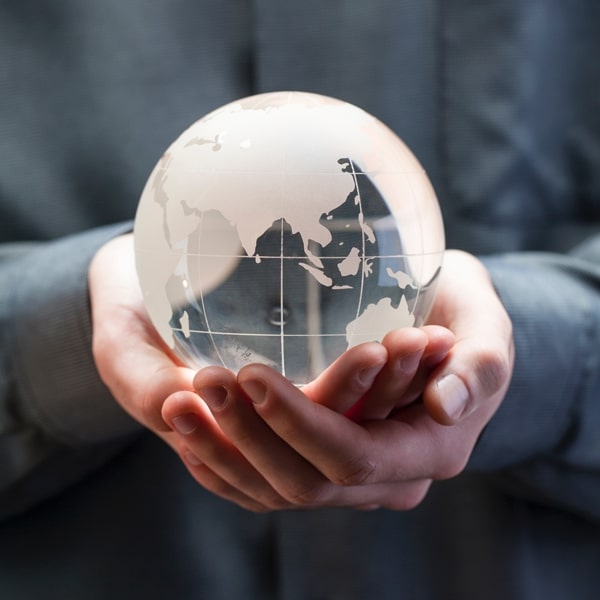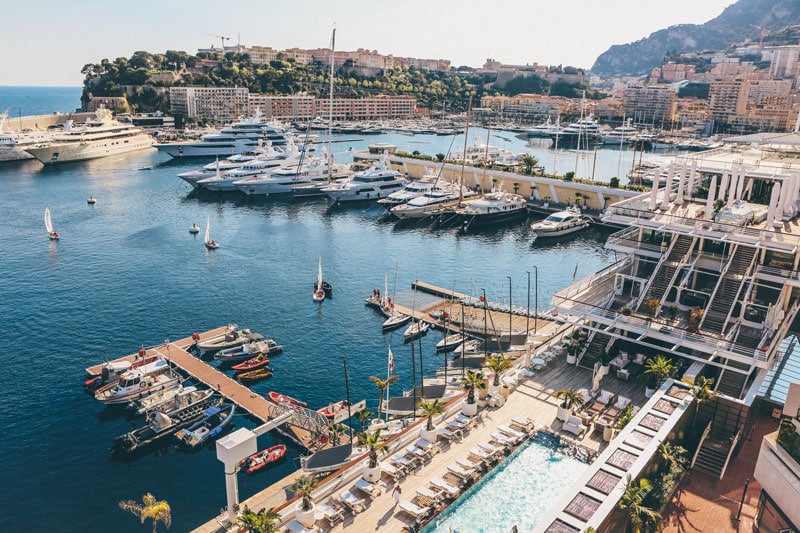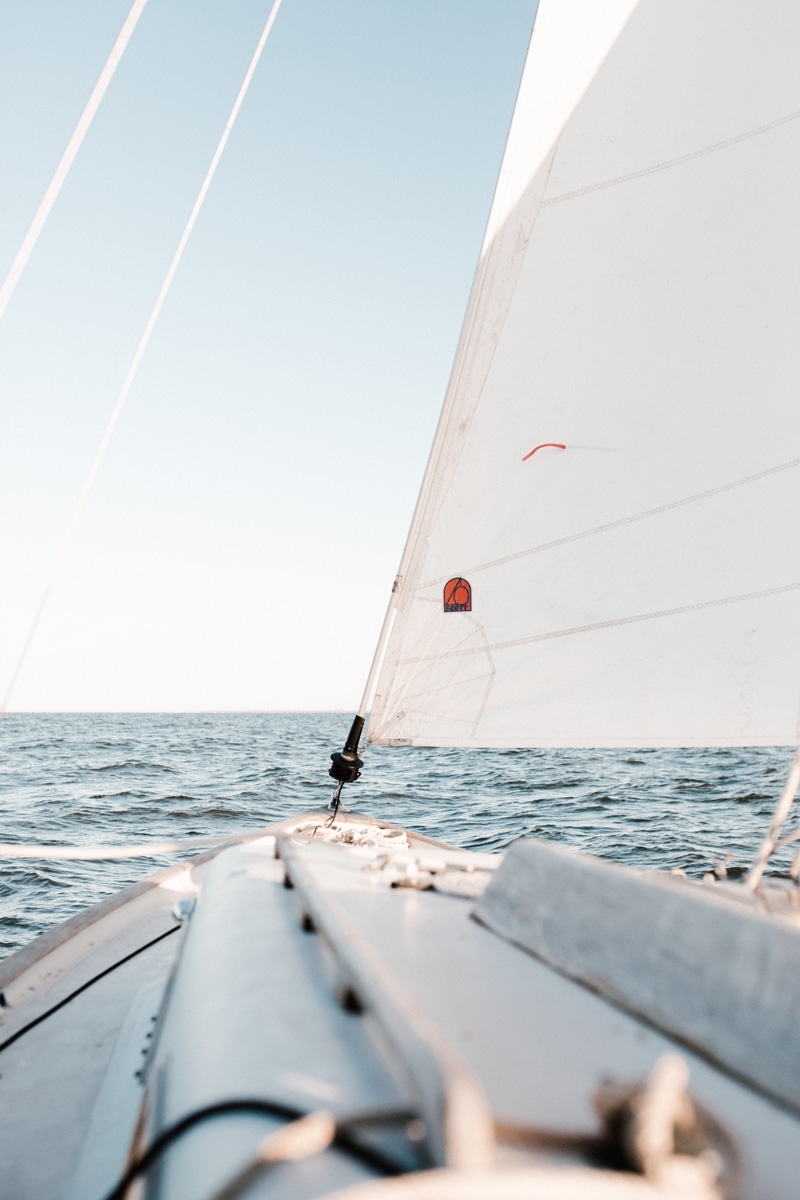 Riviera-Expat is a specialist insurance broker operating in the International Private Medical Insurance market. Our difference ? We created an online insurance comparison tool to help you chose the right cover.
Any question about our insurances ?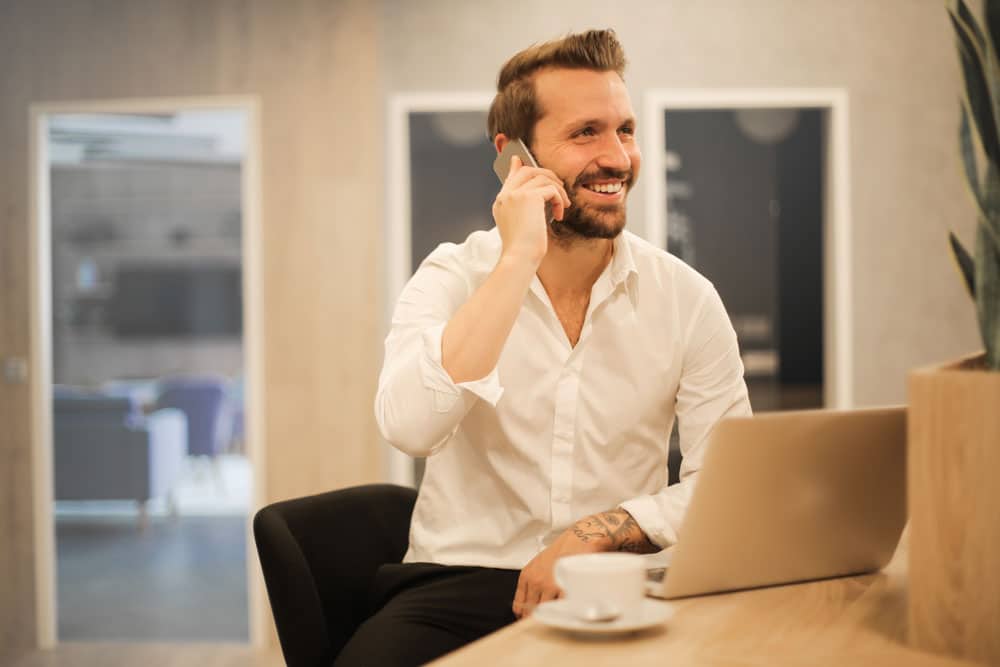 keep up to date with the latest news
News
Many countries have their...