About Us
health Insurance Cover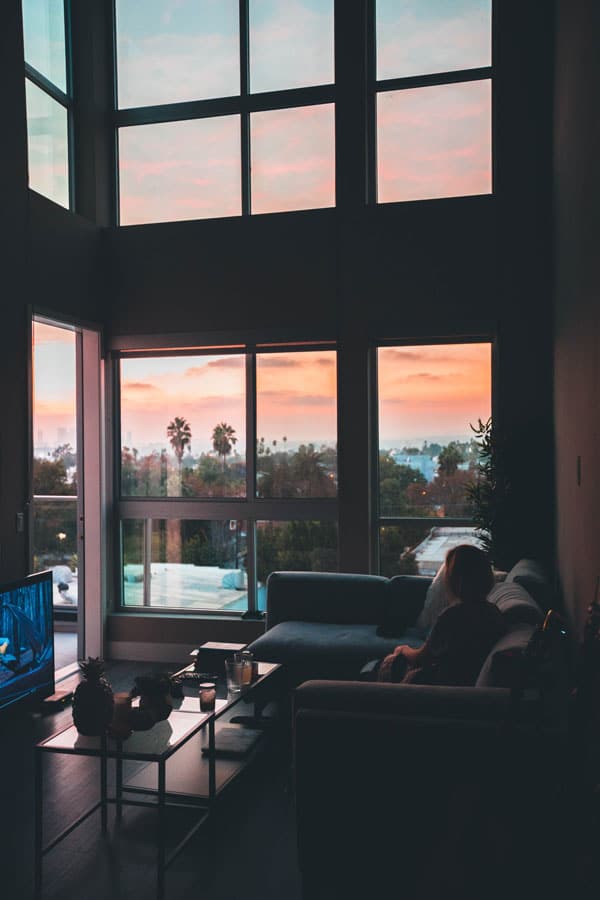 Riviera-Expat is a specialist insurance broker operating in the International Private Medical Insurance market. We source excellent health insurance covers for expatriates around the world every day.
riviera-expat
Our actions
Riviera-Expat has designed a unique comparison tool which helps you find international medical insurances you won't find on any other website. This engine helps you chose the level of cover that precisely matches your criteria.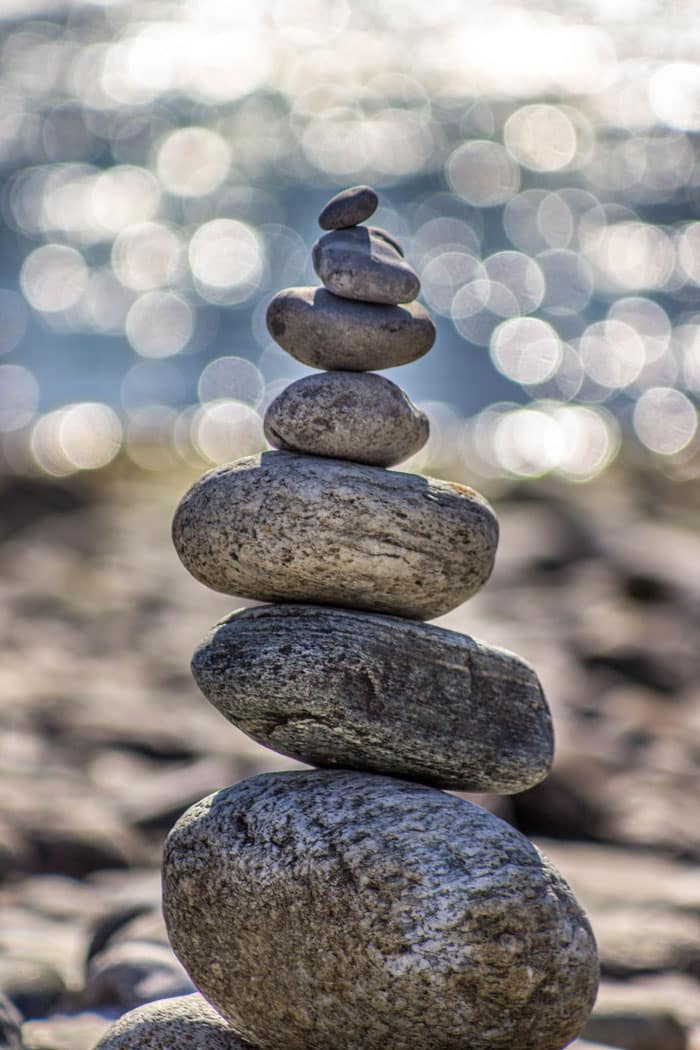 riviera-expat
Helping individuals and families
We only find covers for individual expatiates, their families and local nationals. That way we can focus on delivering the products that are exactly right.
Riviera-Expat is fully independent and works with a panel of well-known health insurance companies. Our partners are able to provide customers with a range of products that can match virtually any coverage requirement. The advice we offer is free. We get paid by our insurance partners but you don't pay a penny more than you would if you bought your policy directly from the insurer.