---
It's human nature to get comfortable with what you know. But when your jet off to another country to start a job or set up home, there will be plenty of new things for you to get used to. The local healthcare system is one aspect of your new life that you'll need navigate, and it might be quite different from what you've experienced in your home country.
In this piece, we take a snap-shot view of what healthcare systems in popular expatriate locations have to offer, and some of the key issues you need to be aware of.
Hong Kong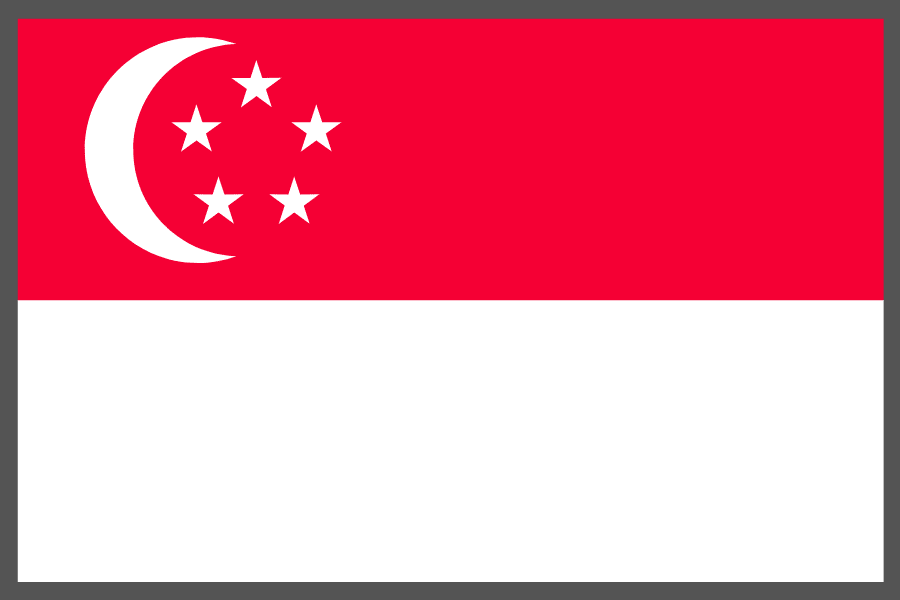 Hong Kong is considered to be one of the healthiest places on the planet to live. The public health system is available to Hong Kong citizens, permanent residents and non-permanent residents free of charge in most instances. Some treatments, such as dental care, are charged for in the public system. Expatriates are able to access public healthcare free of charge as long as they have a valid visa and ID card.
Public systems are well equipped but basic when compared to top private hospitals. Like most public systems around the world, waiting times can be an issue. Medical staff don't always speak fluent English so communication can be difficult if that is your main language. To avoid these issues, residents will often buy comprehensive private health insurance. Expatriates might opt for international private health insurance, especially if they require the flexibility to travel or relocate frequently.
United Kingdom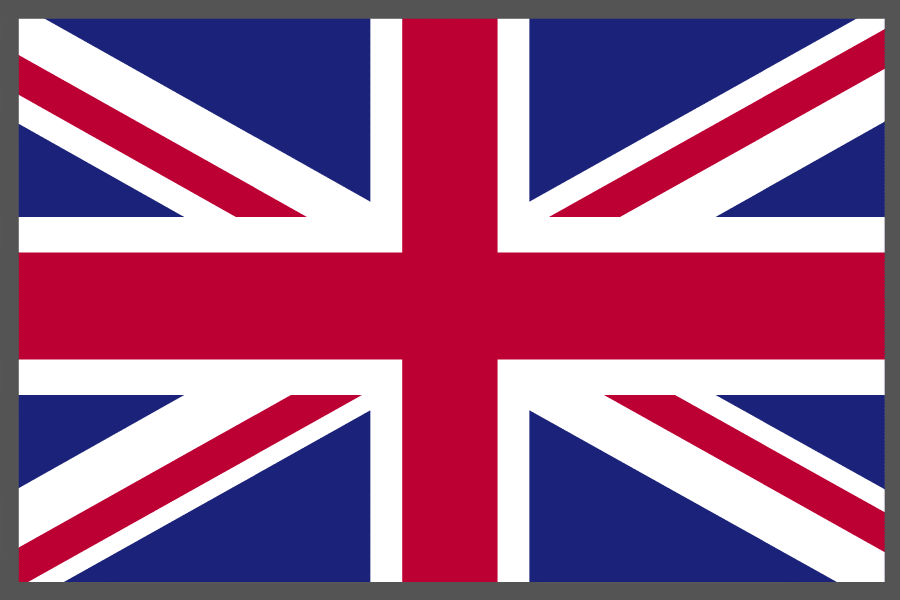 In the UK, the publicly funded system is known as the 'National Health Service', or the NHS. The NHS provides emergency healthcare to all UK inhabitants, regardless of residential status. To access all other services, expats will need to obtain an NHS number by registering with a local general practitioner.
Despite being a world class heath system, the NHS is often experiences long waiting times and can suffer from staffing and supply shortages. Private healthcare gives expatriates the option of faster access to specialists, better facilities and reduced waiting times.
France

Under French law, all residents must have at least the basic Government-funded health insurance to access the public healthcare system. Anyone working in France, or living there for at least three consecutive months, is eligible for state health insurance (La Sécurite Sociale).
State Health Insurance will pay for a proportion of your health costs direct to providers, except for some categories such as Dntists. French residents often top up this basic coverage with a private health insurance policy (called a mutuelle) to cover remaining costs.
Sécurité Sociale and mutuelles reimburse a percentage based on a reference price per treatment. As an example, if dental crown treatment costs €1000, the system will reimburse 70% of a reference price of €200, leaving the remaining cost to be paid by the patient. For serious and expensive cases (hospitalisation, cancer, etc.), the state system will pay most of the basic treatment costs. They will not reimburse for additional levels of comfort such as a private room.
International health insurance will cover your healthcare costs as soon as you arrive in France, and will continue to cover a wider range of treatments and accommodations than state health insurance and mutuelles, with high benefit limits. You also have the option to travel for treatment to your home country, or any country in your area of cover.
Spain

Spain's National Health System is regarded by many as one of the world's leading, with both public and private facilities providing a high standard of care. Expats living and working in Spain can access the public system for free by registering for local taxation and obtaining a social security number.
Public hospitals in Spain are well equipped and professional in their approach, however, can suffer from excessive waiting times for specialist appointments and non-urgent treatment. Many expats opt for international private health insurance for fast access to a wider range of treatments and superior hospital facilities both in Spain and abroad.
Singapore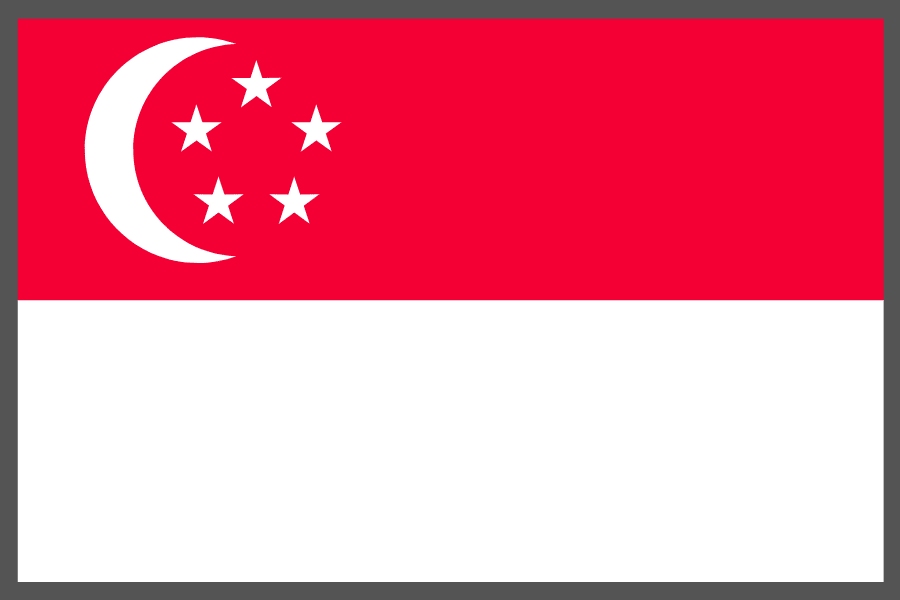 Singapore is often referred to as Asia's regional centre of medical excellence. High quality public and private healthcare is widely available, although the services offered in private facilities are more extensive and waiting times shorter. Every permanent resident who is working or self-employed must buy medical insurance through a state insurance scheme called Medisave.
However, for the majority of Singapore's expatriates working without permanent residency, private health insurance is essential to access Singapore's expensive healthcare system. Private cover gives protection against high medical costs, reduces waiting times for medical treatment – particularly that of a more elective nature – and enhances the standard of care received.
Deciding on health insurance
If you are travelling abroad to live or work, you'll most likely have to take out health insurance, especially in the early years of residency. It's certainly worth understanding how the healthcare system operates in your new country, and how it performs in the healthcare league tables.
There will, of course, be variations in what care is available to you outside of private provisions when you move. Even if your new destination allows you to contribute to the social security system and benefit from the public healthcare system, it may still be advisable to take out supplementary private health cover.
Final thoughts
Those traveling abroad to live and work will have many considerations, healthcare being high up on the list. In most cases, you will need private healthcare. Where this isn't obligatory, it's worth understanding the likely quality of local public healthcare provision that will be available to you if you fall ill. Taking too much of a chance could bring about problems that may be exacerbated by being in an unfamiliar environment.
About Us
Riviera-Expat is a specialist insurance broker operating in the International Private Medical Insurance market. We source quality health insurance cover for expatriates around the world every day. Contact us today to find out more about international health insurance and find the right plan for you and your family.